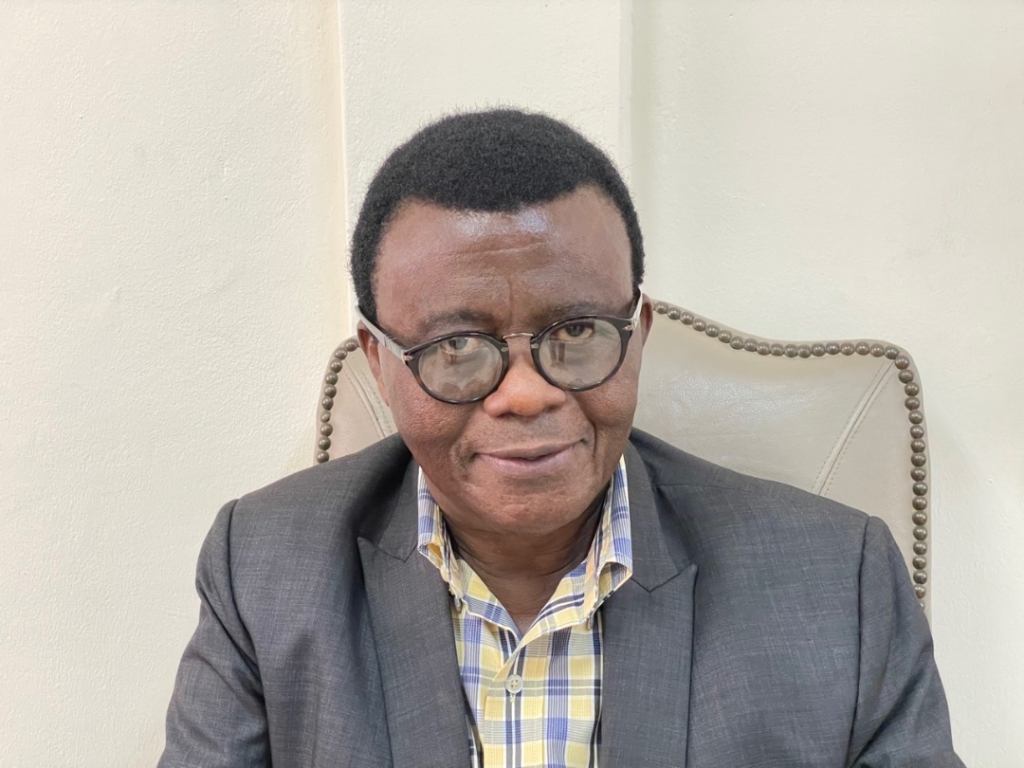 A former UN Advisor on Governance, Prof Baffour Agyemang-Duah has reiterated the call for the system of governance to be decentralised.
According to the UN Advisor, the current practice of centralisation has crippled the sense of self-innovation among the citizens.
Prof Agyemang-Duah believed that by giving room for local governance to operate autonomously, the country will witness a great transformation since internal solutions will be adopted to solve problems being experienced domestically.
He said this while contributing to the topic "Who is a Ghanaian?" on Joy FM's Super Morning Show.
"I am opposed to the centralised system. That is what has killed individual initiatives at the local level. Everybody looks up to the central government to provide every single thing in their communities and that is wrong," he said on Wednesday.
Prof Agyemang-Duah further observed that successive government seem to enjoy centralised power.
However, he was of the view that the practice of centralisation is the cause of the country's wallowing debt.
"And I think that our political leaders for some reason seem to enjoy that because power is so centralised in their hands.
Why should somebody from Bawku or Sunyani come to Accra and come and beg the minister in Accra to get a three-room classroom building? And that is what is fueling the borrowing which has crippled us now and no one wants to give us money anymore," he said.
Nonetheless, he called for the reintroduction of Dr Kwame Nkrumah's national programme, Self-Help Projects.
According to him, the collapsed programme when restored will ignite the self-pride in among Ghanaians and propel development.
"The whole notion of self-help has completely died to the extent that these days often times the President goes to a rural community and the request of the chief and his people is to build a public toilet.
"So the notion of managing our own affairs is not just at the national level, it should be at the local levels as well. And if that is achieved, I think we can develop some pride in what we do ourselves."
DISCLAIMER: The Views, Comments, Opinions, Contributions and Statements made by Readers and Contributors on this platform do not necessarily represent the views or policy of Multimedia Group Limited.