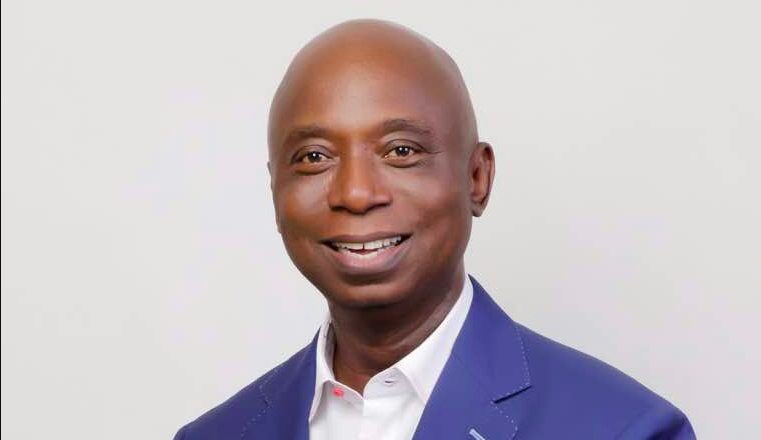 Billionaire and Former House of Reps member, Ned Nwoko has declared support for the the Federal government's decision to suspend Twitter's operations in Nigeria.
Nwoko made his position known while speaking at a June 12 lecture organized by the coresspondents chapel of the Nigeria Union of Journalists(NUJ) Abuja Council on Saturday. He disclosed that there must be a measure of control and regulation for social media in countries where they have presence.
He stated that social media platforms must pay taxes to governments and provide employment for some Nigerians.
"On the current issue with twitter, I wholeheartedly support the position of the federal government,", Nwoko said.
He also weighed in on the current problems facing the nation, expressing belief in the unity of the country.
"There are important justifications for some of the clamours, especially when you look at the South-east and the level of perceived injustice overtime. If I were to be cynical, I'd probably have said how are we sure that there would be election by 2023, let alone talking about elections. But I'm an optimist, I believe in the unity of Nigeria, I love Nigeria."
"I believe there will be a country called Nigeria by 2023. I believe the clamour for disintegration or regional powers is political. That is not to undermine the fact that there are important justifications for some of the clamours, especially when you look at the South-east and level of perceived injustice overtime."