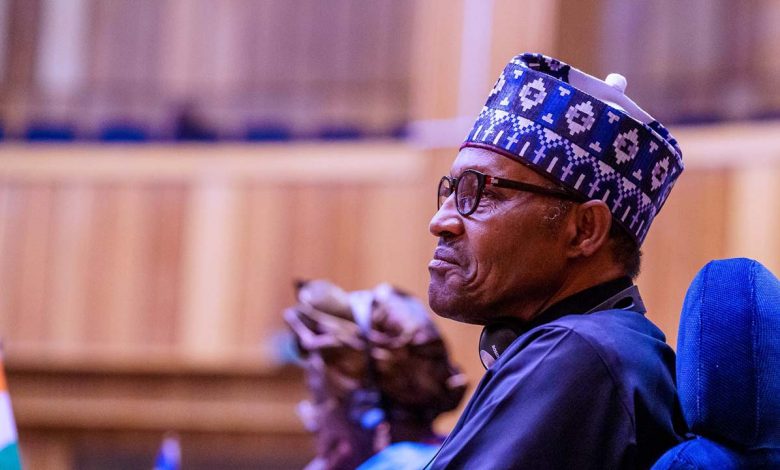 Nigeria's President, Muhammadu Buhari has claimed that all appointments he has made since he got elected into power in 2015 were all based on merit and not ethnicity.
Buhari, during a live interview with Arise TV on Thursday, disclosed that he cannot jettison seniority and merit for balance and federal character.
The President has been largely criticised over his lop-sided appointments which largely favours the Nothern part of the country where he hails from. The Nigerian Constitution states that major appointments and other privileges should be shared in such a way that it reflects Federal Character, that is balance across the 36 states.
In the case of his recent appointment of Service chiefs, the president defended his actions stating that he cannot favour those who have spent shorter years in service over those that have stayed longer.
"People who have been there for 18 years or even for 10 years, they trained in Zaria or in Abeokuta, they come through the ranks. And because they served under all the circumstances, the crises and everything and they gradually rise to that status and you think you just pick somebody just to balance up? These positions have to be earned,"he said.
However, his appointment of COAS Farouk Yahaya contradicts this claim as Mr. Yahaya was picked over many of his seniors who have more years in service.