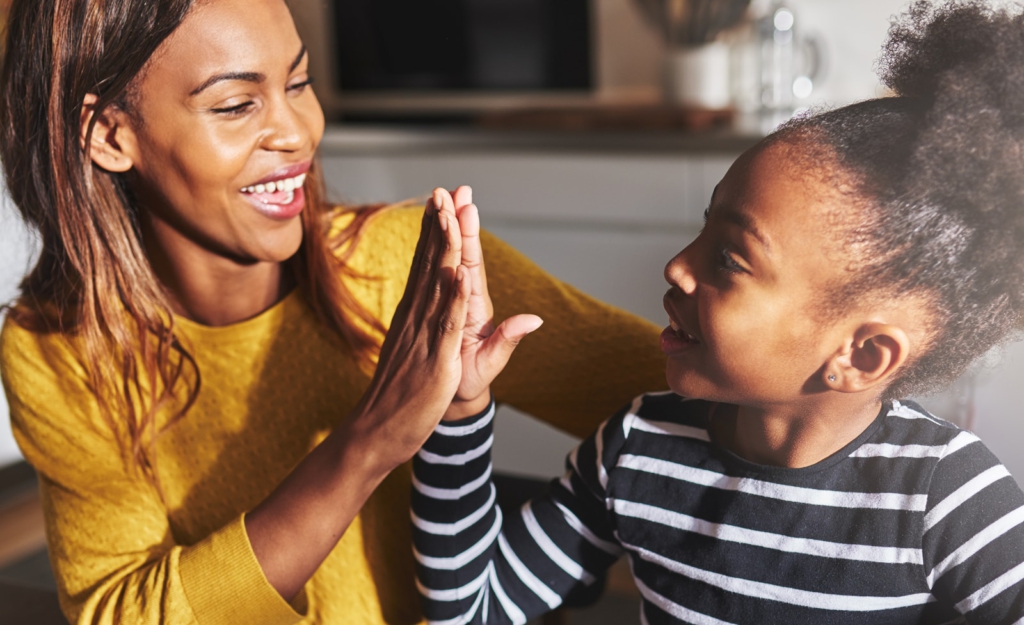 A total of 360 students from three schools in the Gushegu Municipality have undertaken a two-hour street float to create awareness on how to improve skills of young people in the area.
The float was organised under the "Strengthening the Positive Environment of the Child through Positive Parenting and Education for Non-violence" project.
The participating schools were Gushegu Senior High School, Gushegu E/A Junior High School (JHS) and Gushegu Girls Model JHS.
The street float started from the Gushegu M/A Primary School through the Old Cattle Market, Alhaji Aminu's Store, the market square and ended at the Gushegu Municipal Assembly where they presented a petition to President Nana Addo Dankwa Akufo-Addo through the Gushegu Municipal Chief Executive.
It was organised by the Pan-African Organisation for Research and Protection of Violence on Women an2d Children (PAORP-VWC) with funding from the Federal Ministry of Economic Cooperation and Development (BMZ) of Germany.
It was to ensure positive parenting and non-violent education within families and at schools in Mali, Ghana, Benin and Cameroon.
The petition, which was read by Miss Abdulai Rashida, a form three student of Gushegu SHS, appealed to the Government to facilitate and ensure a sustainable and peaceful environment, provide adequate security and protection for all children through positive parenting and non-violent education.
It said even though Ghana was a signatory to many protocols and conventions such as the Universal Declaration on Human Rights, UN Convention on the Rights of the Child, the 1992 Constitution, African Charter on People's Rights, ILO Conventions amongst others, most children still lived in fear and faced many human rights violations in the country.
It said there was increasing crime rate and inhuman treatment meted out to innocent children in the educational system, adding rape, kidnapping of children, defilement, child trafficking, child prostitution, child labour, abduction, and early marriages persisted.
It mentioned school drop-out rates, especially among girls, denial of girls' adequate security and protection in schools as some of the causes of fallen standards in education in the area.
Mr Yaja Robert Dawuni, Gushegu Municipal Chief Executive, who received the petition, advised the students to be obedient and respectful to both teachers and parents.
He said the provision of protection to ensure that the child grew to become a responsible adult was the responsibility of both stakeholders and parents and called on them to ensure the child's bright future.
Melanie Zofoa, Project Officer in-charge of Gushegu, Zabzugu and Tatale Districts for PAORP-VWC reminded parents that apart from nurturing the child, they should be responsive and supportive to the child to guarantee their future.
DISCLAIMER: The Views, Comments, Opinions, Contributions and Statements made by Readers and Contributors on this platform do not necessarily represent the views or policy of Multimedia Group Limited.