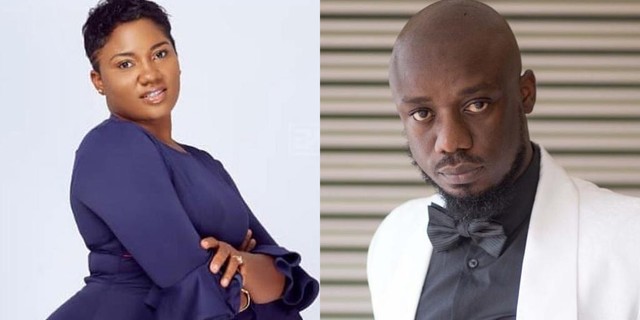 Blogger Eugene Osafo Nkansah and Abena Korkor, have been in the news in recent times.
It all started when Abena Korkor mentioned him as one of the best l'ckers she has come across or encountered.
With the shame and disgrace caused him, Abena Korkor decided to send him a private message apologizing to him but made his colleagues read it out on air.
This forced Abena to retaliate and come out with another chat between him and Eugene where Eugene wanted to go to her house for things to be done.
Eugene has come out to say the chat released by Abena Korkor is an old chat so people shouldn't think it is a recent one as it was portrayed.